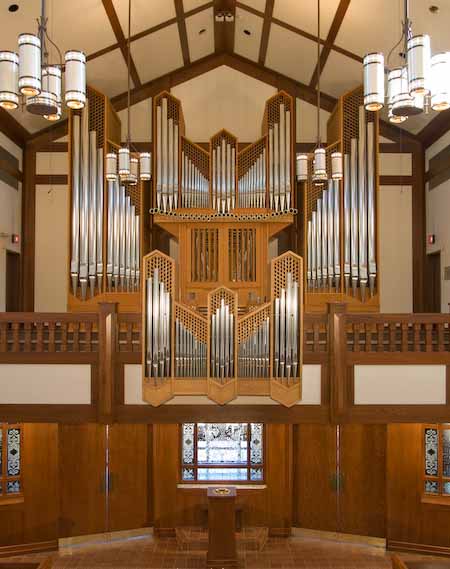 St. Vincent's Episcopal, Bedford, Texas

News

For Sale - Rare French choir organ by Louis Debierre 1884. Completely restored. Many amazing features, including polyphonic pipes and keyboard transposing seven notes. 16´ Quintaton 8´ Bourdon, 8´ Viola, 8´ Diapason, 4´ Flute. Perfect for chancel organ in large church, or primary organ in a chapel.
For Sale - Four stop portable organ in three pieces. Move in a minivan.
C1860 Pfeffer from Brennan, TX
Two Manuals and Pedal, 8 stops
For sale, restored and custom finished.